Wood sawdust drying machine sawdust dryer
Introduction of the sawdust dryer
1. The sawdust dryer is mainly designed to dry biomass or Fertilizer or animal feed raw
materials , it has changeable speed rotary drum , which can dry high humidity materials,
such as to dry biomass from sawdust, straw, stalk, animal feed materials from maize, soybean,cereal fertilizer materials from poultry manure , home or factory waste ect .
2. The sawdust dryer can be controlled according to raw materials humidity. If humidity
is large, then can control feeding speed lower and drum RPM lower to make longer drying time.
3. The sawdust dryer has temperature adjusting equipment between stove and dryer,
which can adjust the hot air temperature according to raw materials humidity and outlet
stove hot temperature firstly and then feed to dryer drum.
4. The sawdust dryer has two ways to discharge materials, one is to outlet from rotary
drum bottom, it is mainly fit for large weight ratio materials , the other is to outlet materials from cyclone bottom , which mainly fits for light ratio materials .
Technical parameters of the sawdust dryer
Name

Model

Power(KW)

Fanpower(KW)

Weight(T)

Sawdust

dryier

HJGHΦ0.8×8×1

4

5.5

3.8

HJGHΦ0.8×12×1

4

5.5

5.21

HJGHΦ1.0×8×1

5.5

5.5

4.2

HJGHΦ1.0×12×1

5.5

5.5

6.27

HJGHΦ1.2×10×1

5.5

7.5

6.9

HJGHΦ1.2×12×1

5.5

7.5

8.34

HJGHΦ1.4×8×1

5.5

11

7.58

HJGHΦ1.4×12×1

7.5

11

11.38

HJGHΦ1.4×15×1

7.5

11

12.47

HJGHΦ1.5×8×1

5.5

11

9.59
Related machines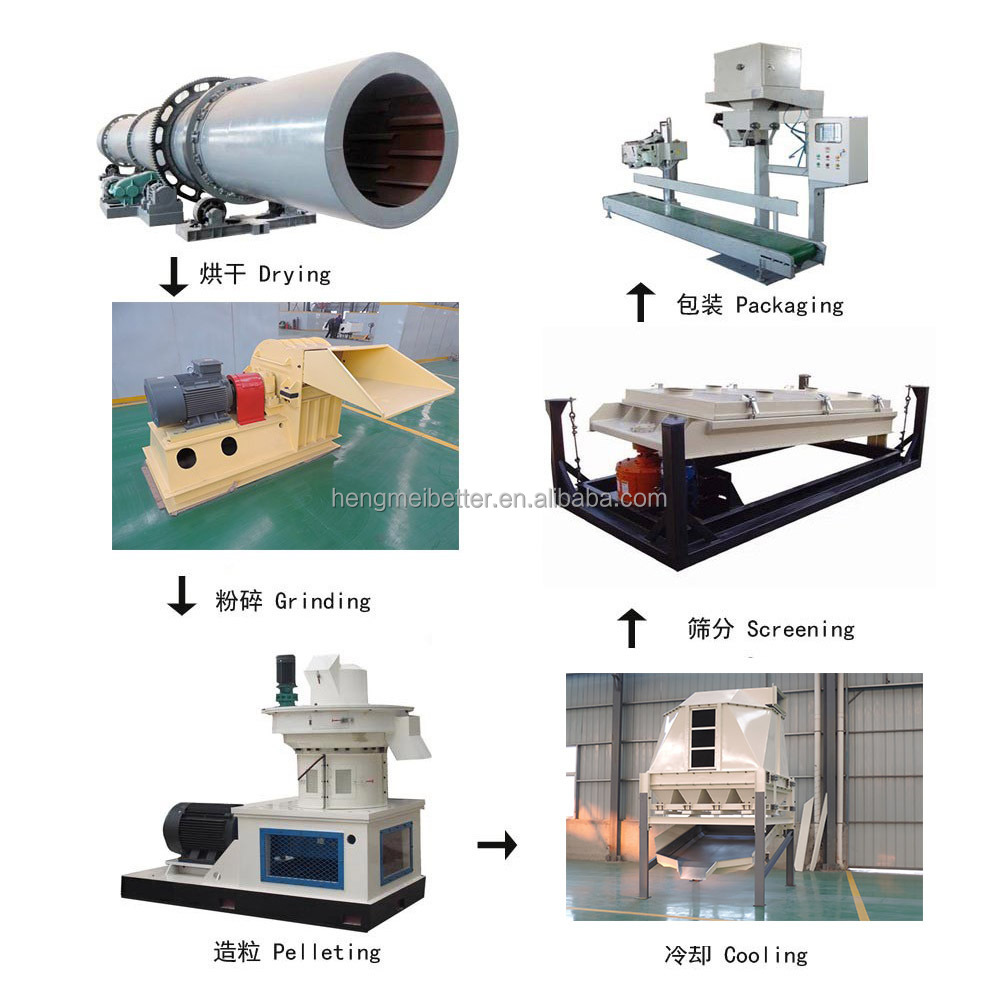 FAQ
1. What's the delivery time?
We will deliver the product in 7-15 days after receiving the payment.
2. What's your payment terms?
We can accept various payment terms if it is convenient for you.
3. Can you send the sample first?
We can send the sample first for you.
4. what's your MAQ?
Our MAQ is 1 set.
5. What's the lifetime of the wearing parts?
The material of our product is of high quality, and the lifetime of our wearing parts is twice longer than the others,including the roller skin, die and bearing.
6. What is your warranty?
12months except the spare parts.
7. Are you a trading company or a mnufacture?
We are manufacturer since the year of 2014 in machinery producting line.
8. Will yousend engineers to install the plant?
Of course yes,but at an extra cost will be paid by customers. Or you can get local contractors to do the commissioning and we send one supervising engineer.
9. How can i get your company?
You can get a flight to Jinan Internatioal Airport, then have a short journey of 30-40 minutes's driving from the airport.
10. Do you have some foreign customers useing your equipments.
Yes , we have customers all over the world.
Our certification
Our company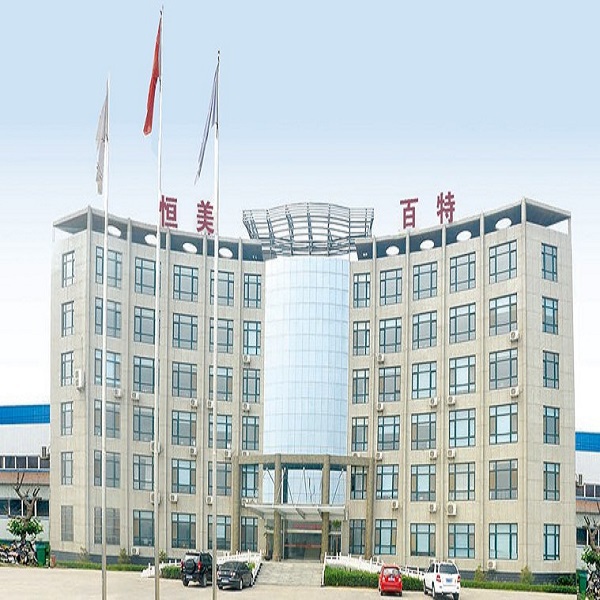 Contact
+8618615521152
Hengmei Better Co.,Ltd

Service line:+8618615521152

TEL:+8618615521152

MOBILE:+8618615559322

FAX:+8653183482688

Email:amy@hengmeibetter.com

ADD:Taohuashan Park, Zhangqiu city, Jinan City, Shandong Province, China
Fill order details:
Contack wit HMBT
Hengmei Better Co.,Ltd
Service line:+8618615521152
TEL:+8618615521152
FAX:+8653183482688
E-mail:amy@hengmeibetter.com
ADD:Taohuashan Park, Zhangqiu city, Jinan City, Shandong Province, China