Cooling Machine
China wood pellet cooling machine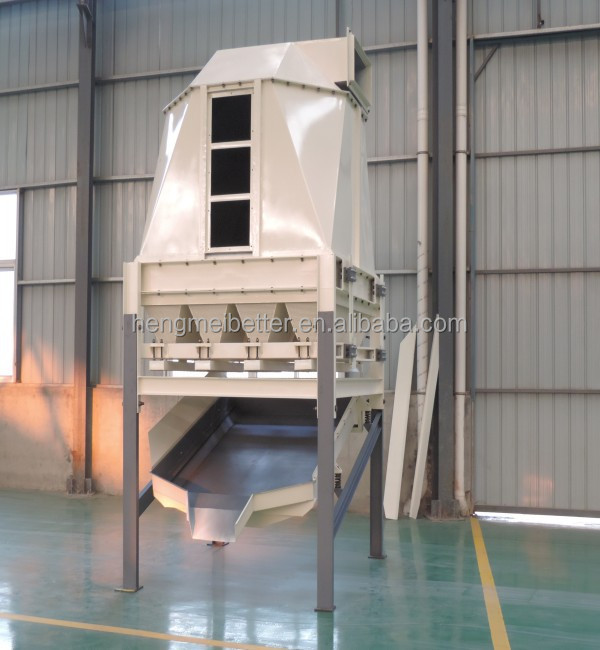 Introduction of the wood pellet cooling machine
1.China wood pellet cooling machine is mainly to cool 2-8mm diameter pellets, when outlet from
pellet machines,the temperature is about 6080 centigrade, after cooler, the temperature is not
higher than room temperature +3-5.
2.China wood pellet cooling machine adopts counter flow theory, cold air goes to cooler from bottom to top, hot pellets goes to cooler from top to bottom, as time goes on, pellets will pile up at the cooler bottom, cold air will cool pellets at the bottom gradually, in this way will reduce pellet broken situation , if cold air also go to cooler from top, which same as pellets flowing direction, then hot pellets will meet with cold air suddenly , pellets will be easily broken, especially pellets surface. In this way can cool fully and equally, pellet broken rate is smaller than 0.2%.
3.China wood pellet cooling machine generally works with cyclone and air fan, air lock. which is used to absorb cold air and clean dust, also it can install a screener at the cooler bottom, which
can separate powder dust and good pellets.
Related machines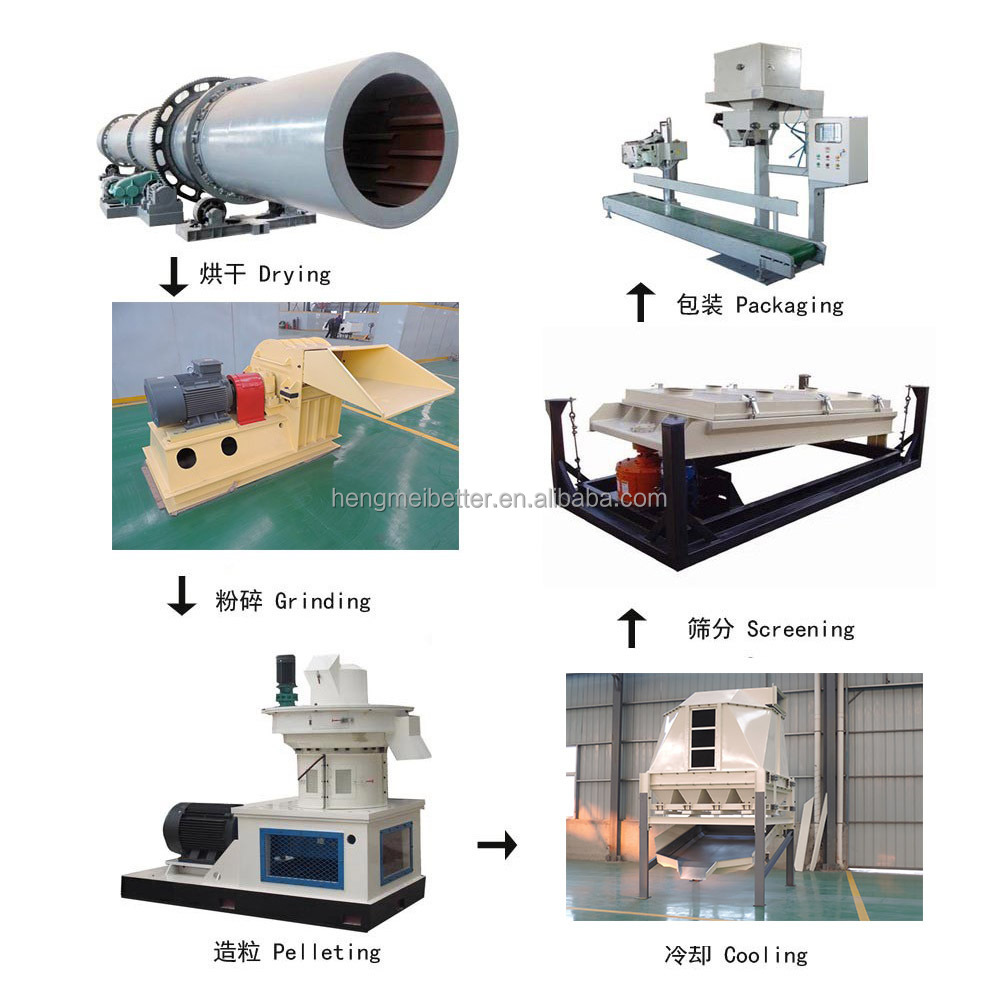 FAQ
1. What's the delivery time?
We will deliver the product in 7-15 days after receiving the payment.
2. What's your payment terms?
We can accept various payment terms if it is convenient for you.
3. Can you send the sample first?
We can send the sample first for you.
4. what's your MAQ?
Our MAQ is 1 set.
5. What's the lifetime of the wearing parts?
The material of our product is of high quality, and the lifetime of our wearing parts is twice longer than the others,including the roller skin, die and bearing.
6. What is your warranty?
12months except the spare parts.
7. Are you a trading company or a mnufacture?
We are manufacturer since the year of 2014 in machinery producting line.
8. Will yousend engineers to install the plant?
Of course yes,but at an extra cost will be paid by customers. Or you can get local contractors to do the commissioning and we send one supervising engineer.
9. How can i get your company?
You can get a flight to Jinan Internatioal Airport, then have a short journey of 30-40 minutes's driving from the airport.
10. Do you have some foreign customers useing your equipments.
Yes , we have customers all over the world.
Our certification
Our company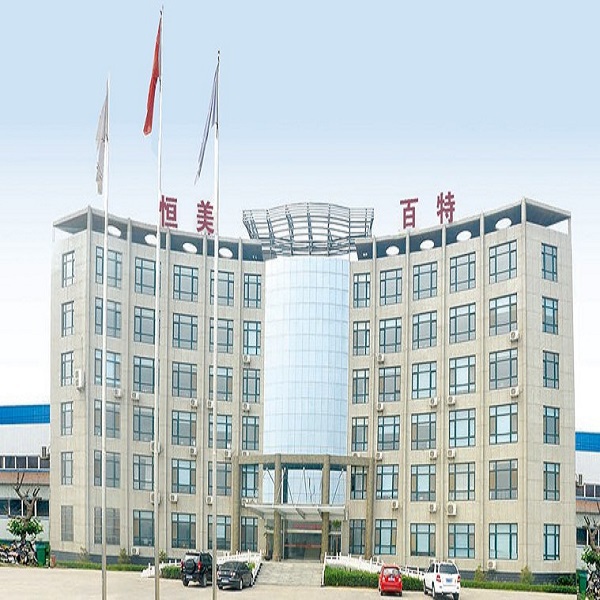 recommend products